The self now seeing
A poem about medication, in imitation of Emily Dickinson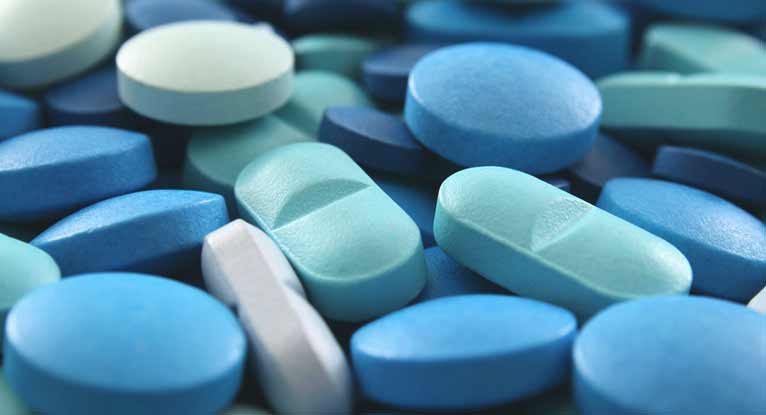 The self now seeing
They hide behind their shiny screens
to muse, and gloze, and pry –
a little clan of medicine men
whose hospital's hard by.
I see them in my nightmares
in suits and serried rows.
They trap me with their lures and snares –
until the black mood goes.
My stock of little poison-pills
tucked in their plastic sheet
and covered in thin metal foil –
it tempts me, "Come and eat!"
I'm stupefied by medicine –
my numbed brain put on hold.
My limbs are like a mannequin's –
I wander, dull and cold.
Five months go past; there is a wall
that grows with time more wide.
till February comes – and still
no warmth can get inside.
But now the poison-pills are done –
I'll have no more of them.
The serried rows of suits are gone –
Dismissed, upon a whim.
Prescribe me nothing. I am free
to flout this world of men –
and spring is here to welcome me
back to my blues again.