About this website
Welcome to my website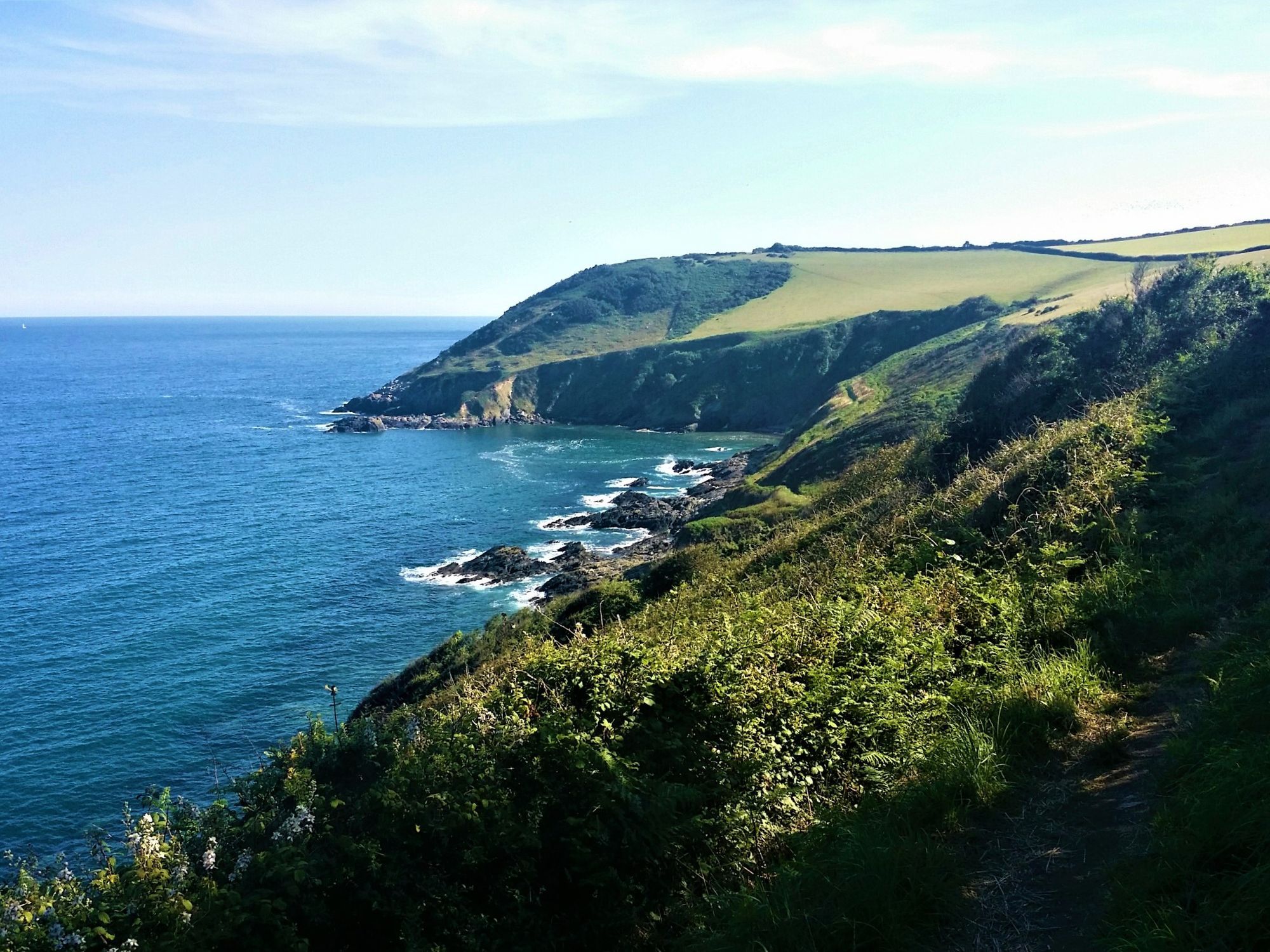 Welcome to my website, which reflects several different facets of my life as an academic and a poet.
For thirty-two years I was Fellow and Tutor in English at St Edmund Hall, Oxford. Concurrently, I was a lecturer in the Oxford English Faculty and supervised graduate students working in the field of English Romanticism. I became a Professor in 2005. My specialism is English Romantic Poetry, but since 2003 I have also been researching the writings of Edward Thomas. My academic publications are described in one section of this site.
I started writing poetry in 1999, a late beginning. My first collection appeared in 2005, and I have been steadily writing since then. I was Literary Editor of the Oxford Magazine from 2011-2019; and I am co-founder of the Hall Writers' Forum, an online resource for members of St Edmund Hall. You will find some of my poems, published and unpublished, in various different sections of this site.
I am now retired, and live in Cornwall, where I walk, write, and take photographs. A section of this website is devoted to local subject-matter in and around the village of Veryan, on the Roseland Peninsula, which has become my home.
For further details about my life as a teacher and writer, read this article