The Anthropocene
A poem about global warming, from my collection 'The Pebble and the Feather' (Ludo Press, 2019).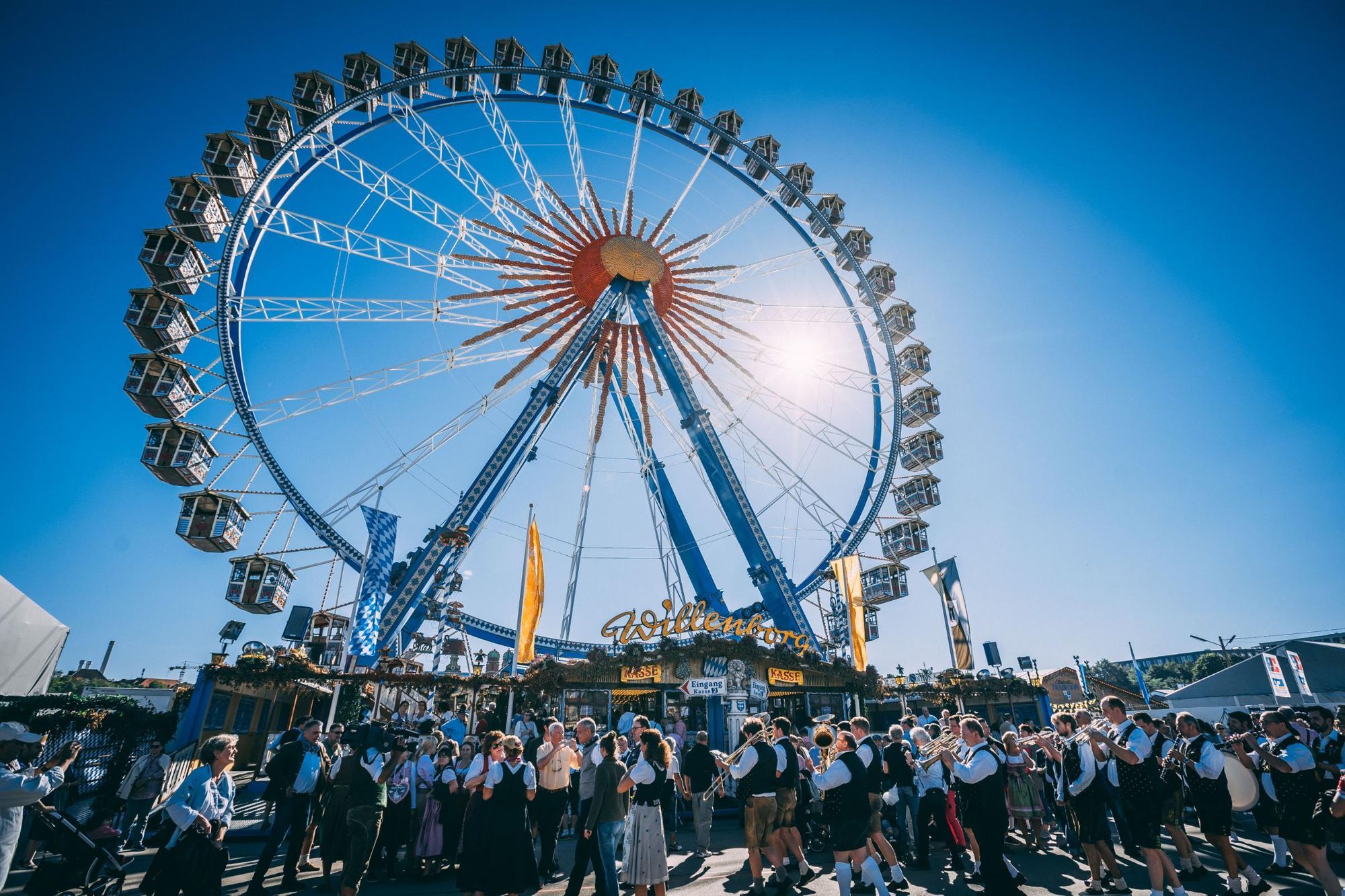 The clowns in the circus-ring don't know
where the frenzied folk in their glad rags go
with their eyes full of dreams and their cheeks aglow
when the ferris wheel turns round for show.
The scholars in their towers don't know
how the mandrakes and the pineapples grow
in foreign fields where the rainfall's low,
and there's no soil left for the men to hoe.
The polar bears in the ice don't know
how long they can live on the melting floe,
and it's just as hard for the Eskimo
in the humid air and the dwindling snow.
The shadows under the trees don't know
where the moon hides now or the soft winds blow,
or the tide creeps in or the waters flow
when the hours come stepping, strange and slow.
Oh it's eeny meeny miny mo
let's catch every creature by its toe –
no end to the things that we don't know
and as for the planet, cheerio.