Ennui
Boredom and old age...a response to Sickert's 'Ennui'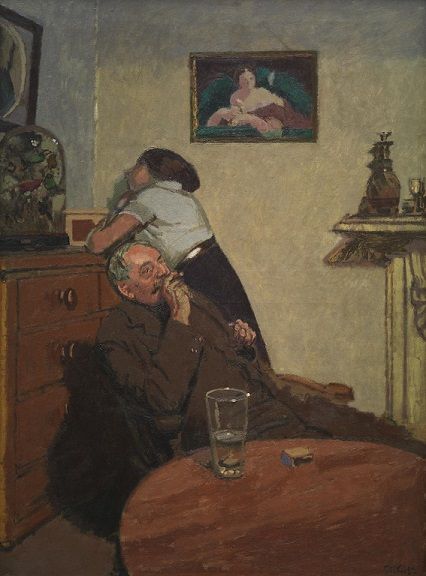 Ennui
The stuffed birds are more alive than she,
in the thickening silence of the years –
slumped in the corner, edging into shadows.
He doesn't need to turn to see the way
she stands – remembering the children,
the time when this was her domain.
She does it always, in the evenings.
This is her silent protest against the booze,
the solitary pleasure of his tobacco.
In her frumped body he reads dissent:
she's plotting to poison his dinner. He's asked
for this. It's been a long time coming.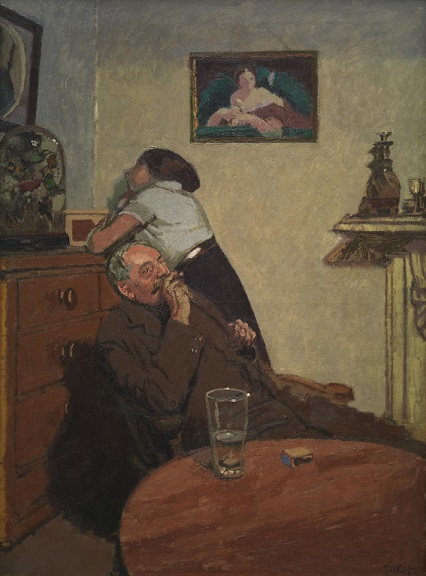 Ennui' by Walter Sickert