Coleridge's Imagination
A collection of scholarly essays on Coleridge, edited by Richard Gravil,Lucy Newlyn and Nicholas Roe; published by Cambridge University Press.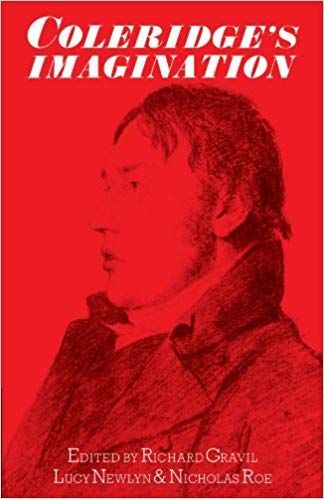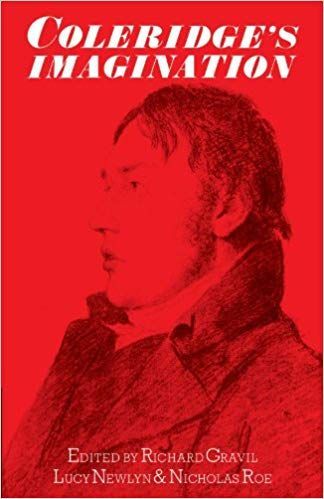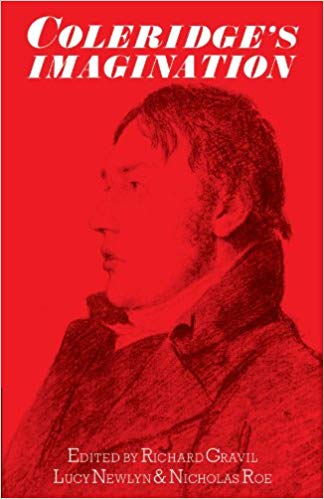 Coleridge's Imagination: Essays in Memory of Pete Laver, ed. Richard Gravil, Lucy Newlyn, and Nicholas Roe (Cambridge University Press, 1986)
The unifying thrust of the book is an exploration of the tension in Coleridge's theory and practice between the Imagination and the Natural, and a delineation of the particular profile of Coleridge's imagination as compared to that of Wordsworth. There are challenging reassessments of Dejection: an Ode, Christabel and Kubla Khan, among other poems; a cluster of essays on the relations between Coleridge and Wordsworth; a strikingly original examination of Coleridge's imagination at work in the privacy of his notebooks; and an intriguing study of the neglected imagination of Mrs Coleridge. The volume opens and closes with major statements by Jonathan Wordsworth on Coleridge's primary imagination and by John Beer on Kubla Khan, and includes work by such eminent scholars as Thomas MacFarland, David Erdman, Norman Fruman, Robert Barth, Anthony Harding, and Stephen Parrish.