Ars Poetica
The Prologue to 'Ars Poetica' (Ludo Press, 2019), a sonnet sequence about poetry and the poetry publishing world.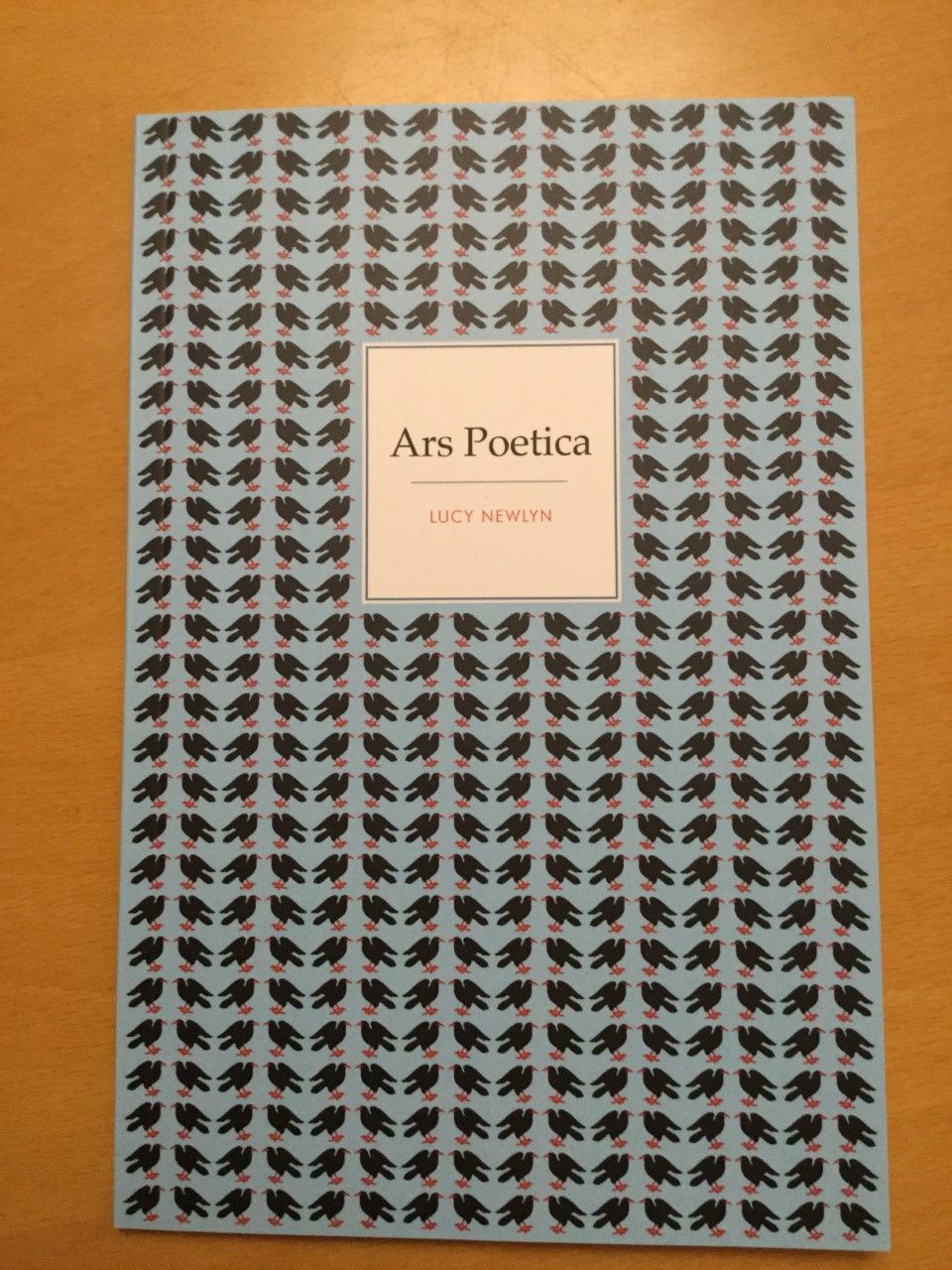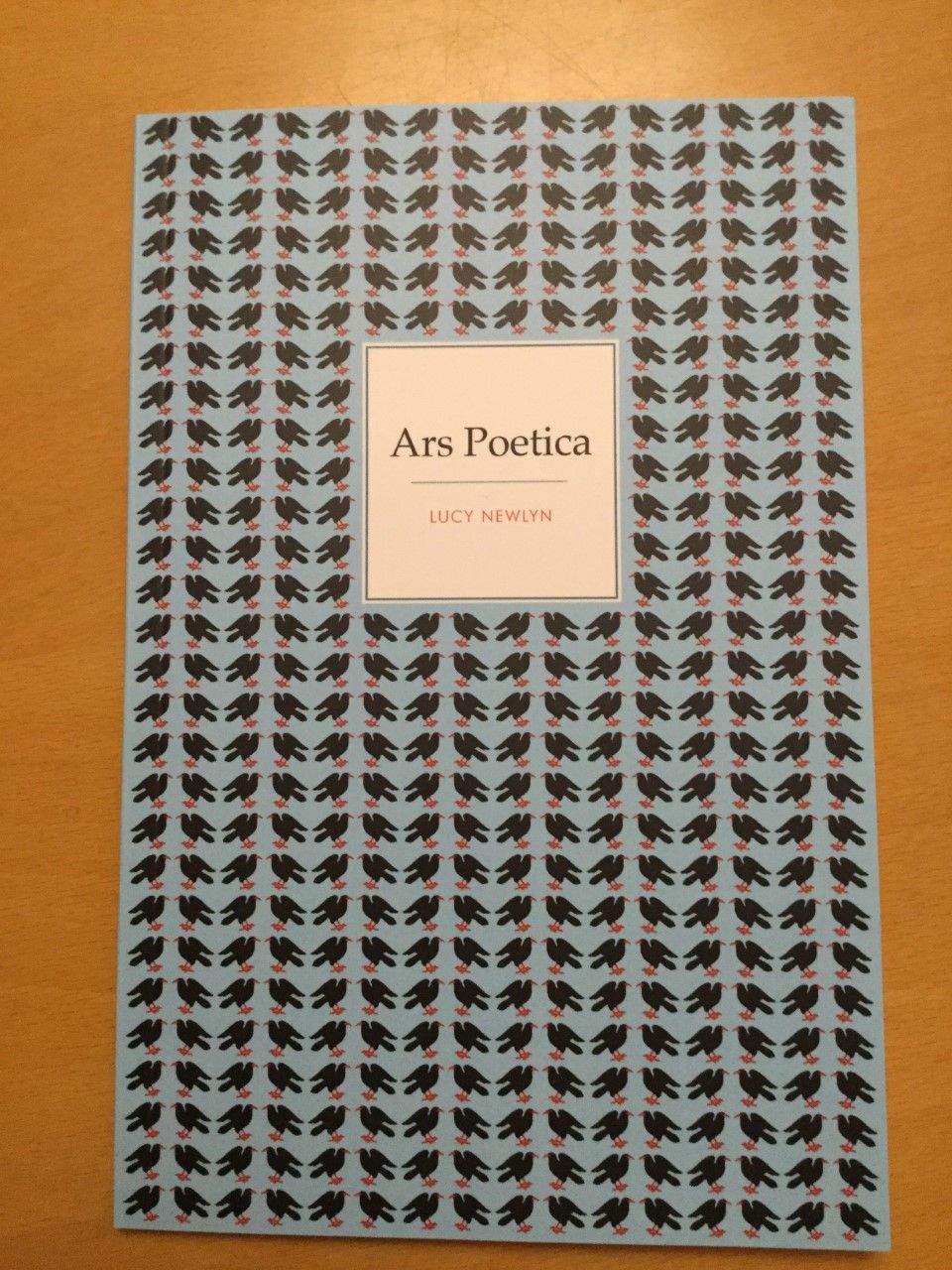 The Prologue to Ars Poetica (Ludo Press, 2019), a sonnet sequence about poetry and the poetry publishing world.
Prologue
A keepsake to remember days gone by,
a talisman for family, a token;
a spur to eloquence, a lonely cry,
memento of a love that is unbroken.
Entrusted to the post in far-off lands,
just published in a magazine or journal,
passed slowly like a torch from hand to hand
to light up the diurnal or eternal.
Included in a new impassioned book,
kept hidden in a box for many years –
a balm, a gift, a bond, a web, a hook,
the source of deep anxieties and fears.
A poem can be all these things and more –
just don't let go of it until you're sure.
Verse only suffers from devaluation
when market forces have come into play.
So long as it's in private circulation
it cannot fail – or go too far astray.
An amateur expresses purest love
and reaps rewards not easy to deride
in artefacts whose value is above
all pressurising economic pride.
When poetry becomes a tender gift
it works like magic as it changes hands
to soothe an ill or heal a painful rift
and flouts all kinds of fashionable brands.
It pays great dividends, as some would say,
but can it keep the profiteers at bay?
 
A poet nowadays, to make their name,
must qualify to publish. That is how
to climb the greasy pole and grab at fame;
that's the profession in the here and now.
M.A.s spring up like nettles the world over
and every novice writer breaks their back
to pass exams so they can crowd and hover
around a likely publisher. Each hack
must search for years before they hear a word
from editors who have run out of luck,
deprived of funds with their own cause unheard,
no way to win or earn an easy buck.
Meanwhile the internet is churning out
the same old fodder – standards up the spout.
Where are the songs of yesteryear, oh where?
There's no-one reading Byron nowadays
unless they're buying at an antique fair
or going through an adolescent phase.
All poets from a bygone age are cast
into the cupboard which John Wilmot said
contains our present lives when they have passed:
a universal storeroom for the dead.
Resuscitate, by all means, if you dare
their great inspiring works, and imitate
the methods that you find embodied there –
your poems must endure the same sad fate.
The good old days of craftsmanship are done:
there's no-one any more who writes for fun.
 
Around the city-centre grey ones creep
on days when they have nothing else to do.
Bedraggled, weary, grumbling, half-asleep,
these people may resemble me or you.
They're spotted from a mile off down the street.
They bite their nails and hardly look around.
With shoulders bent they drag reluctant feet,
demented by the roaring traffic sound.
In cafés you can see them typing reams;
they seem to live on coffee-smells and air.
They're poets and they nurture baseless dreams
of funding in big cities everywhere.
'Compete, compete, no time for slow reflection:
submit new work and wait for its rejection.'
A writer in this trade is forced to work
as their own tireless brash promoter –
a task that very few will fail to shirk
because they have no means to make a rota.
It isn't fun to put yourself about
on Facebook, Twitter, Instagram, the rest.
It isn't nice. You shouldn't have to shout
about your work or feather your own crest.
You'll soon get tired of all the froth and fizz –
unless you are a narcissist of course,
which everyone who works the system is
when they go public, advertise, endorse.
Retiring, or successful? You must choose:
whichever way you look at it, you lose.
 
This parlous situation comes about
for reasons that I won't go into here:
it's not my plan to hector you or shout,
though I would dearly like to bend your ear.
First, I must advocate for poetry –
its function and techniques, its reach and scope,
revealing what it can and ought to be
in case, demoralised, you lose all hope.
Be patient, reader. I have much to teach;
but take my lessons with a pinch of salt.
It's not a sermon I'm about to preach;
if unamused, then pour yourself a malt.
My purpose is to go against the grain,
to face your praise or cope with your disdain.
I'm sorry not to use ottava rima;
my love for Lord George Byron knows no end.
Don Juan is a model and a primer
for anyone who wants to buck a trend.
I'd like to write exactly as I talk,
to make digressions and to tease the reader
with cul de sacs that thwart a tidy walk;
with byways, through-roads, and the minor feeder.
But sonnets seem more fitting as a means
of capturing the doldrums of this writer
who sits at home and writes in baggy jeans,
a questioning opinionated blighter.
In order not to puzzle and confuse,
I've made two methods intermix and fuse.
 
I write this (like my hero) at high speed
and sometimes what I scribble might seem random;
but carefully consider what you read –
you'll see that form and content run in tandem.
Each sonnet-stanza is a little room
which leads into the ones that follow it.
(Imagine it, not as a sealed-off tomb
but as a private chamber, hollow-lit.)
The couplets signify small points of closure
encountered many times across the whole;
this gives a superficial neat composure
to their transgressive character and role.
When Pushkin copied B he did the same:
admiring both, I carry on their flame.