Re-hashes
Appetizing new versions of famous poems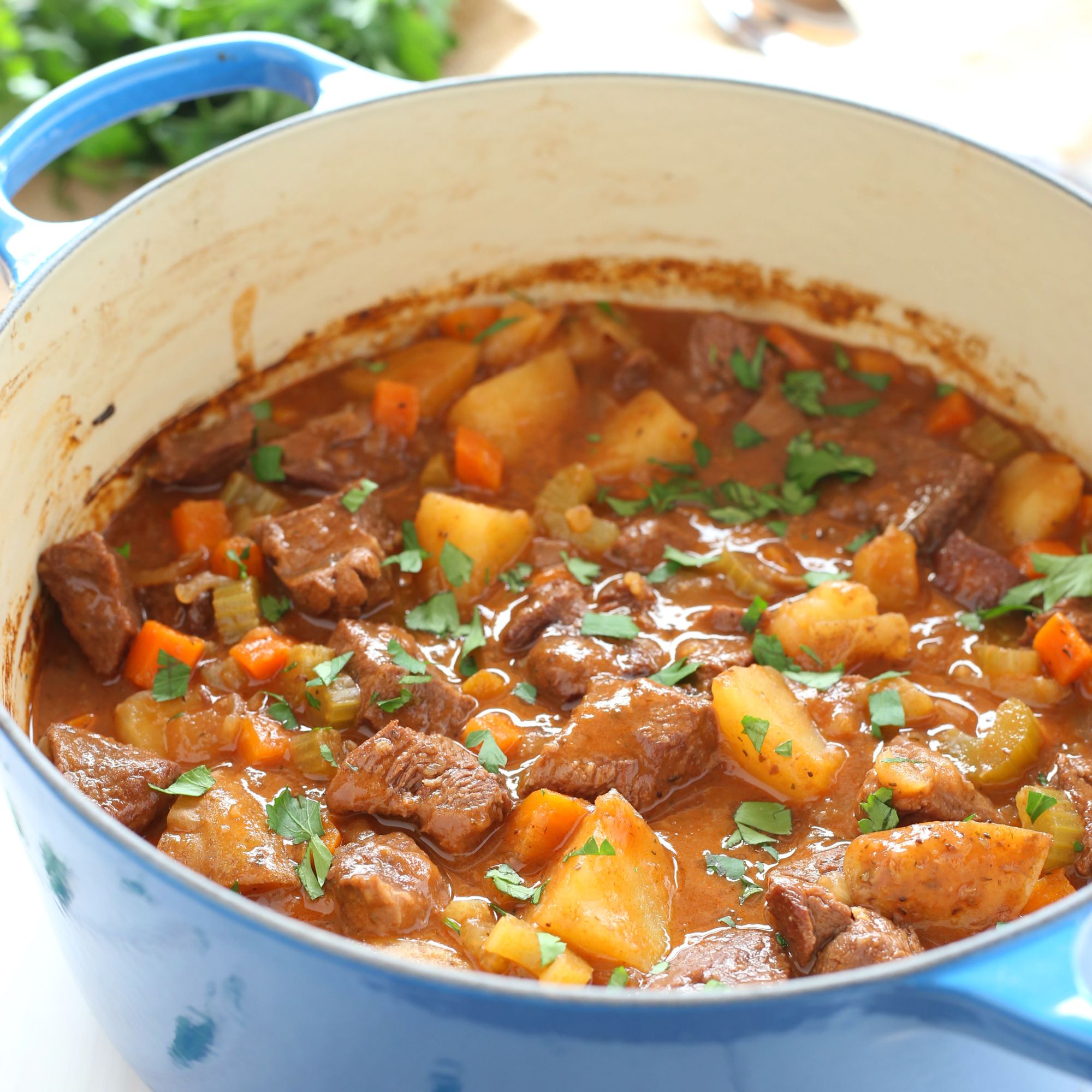 I. An Abbey
I came this way five years ago
and here I stand, much wiser now
because there's one thing that I know:
my mind works well, and I see how.
It feeds upon this lovely scene
which will not fade despite my tears…
and all it meant, and all it means
will still mean on, through many years.
My mind will cart the big scene on
in memories and other stuff…
and even when I'm dead and gone
the scene will not have had enough!
Because my sister's here with me
to see the whole thing through, in verse:
my words, which she will spout with glee.
She is my guardian, and my nurse.
II. Immortality
There was a time when all was bright
with loveliness, and every sight
that greeted me was full of joy.
That time is gone, I am no more a boy.
But though I'm older now I see
much more than when I was but wee.
I know the darkness on the lake
and cherish it for its own sake.
I value what I am much more
now that I see what is in store
for wise old men who suffer pain,
and know that Loss is really Gain.
There's glory in the setting sun;
another palm's been lost and won.
So frolic with me on the hills
you little lambs, who know no ills.
Enjoy your life while you still play,
and count your blessings while you may.
For with us all, to quench our fears,
are thoughts that lie too deep for tears.
III. Frost
My baby lies in his cot asleep.
The night is cold, the frost is deep.
A stranger in the grate is stirring
a bit like thoughts of mine a-whirring.
It takes me on a trip through time
and fills my page with words that rhyme.
I did not like my time at school:
they shadowed me with rod and rule.
My child will not grow up like this;
his days they will be full of bliss.
He'll wander by the lakes and shores
and feel God's language in his pores.
The thatch is smoking in the sun.
A redbreast sings. My poem's done.
IV. God's plan
He's gone, and in the long blank street
the desolation has no end.
All that I have and hold is fleet;
all that I know and love will tend
at the last to powdery dust.
We are but motes in the sun's bright ray.
If we die young, then die we must:
God cannot see another way.
Time builds the hills in layers of rock
then lays them low. No man that lives
defeats the ticking of the clock.
Yet what Life takes way, it gives.
The hawk will pounce upon its prey,
but God rules all with mightier sway.
V. The battle-scarred hero
Who are my people? They're wasted and lost.
They hoard and they sleep and they endlessly feed.
My wife has grown old and I'm facing the cost
of being stalled here like a proud chafing steed.
What use is this island? I'm grander than this;
my son can take care of it better than me.
I long for a voyage, the beckoning bliss
of ventures that call to me over the sea.
Famous, my deeds have established my name;
nobody can confiscate that from me now.
Glory in battle could still bring me fame.
I yearn for the fast-plunging dip of the prow.
Come my lads, let us sail, though the sun's sinking!
Time's distant oceans will offer us more.
I'll stand on this sea-strand until I stop thinking,
I'll travel and travel till age wears me hoar...
VI. Object lesson
He whips up the wind and the waves;
then he flings the nuns overboard.
They are all in their watery graves
for this is the way of the Lord.
He must find new hearts to impress
with the terror and beauty of love –
His power to instress, stress,
and guide us to Heaven above.
The expendable boat goes down
in the thrash and crash of the sea.
Watch the glory of men as they drown!
This is how it was meant to be.
VII. The woman
Woman, is it you I hear,
calling near, far from clear?
Woman calling here to me
so that I see
just as it used to be
our life before the dead days drear.
Woman dear of yesteryear,
in autumn sere, calling near,
woman, is it you I hear?
VIII. Bird
The old have no part in this:
it's for the young, a brief
and passionate sort of bliss.
Give me something; belief
in a perfect timeless art.
Old age is but a thief
that will steal this feeble heart
in its slow decay.
Make me immortal, take my part;
consume my body all away.
Make me a clockwork bird
and let me sing to you all day.